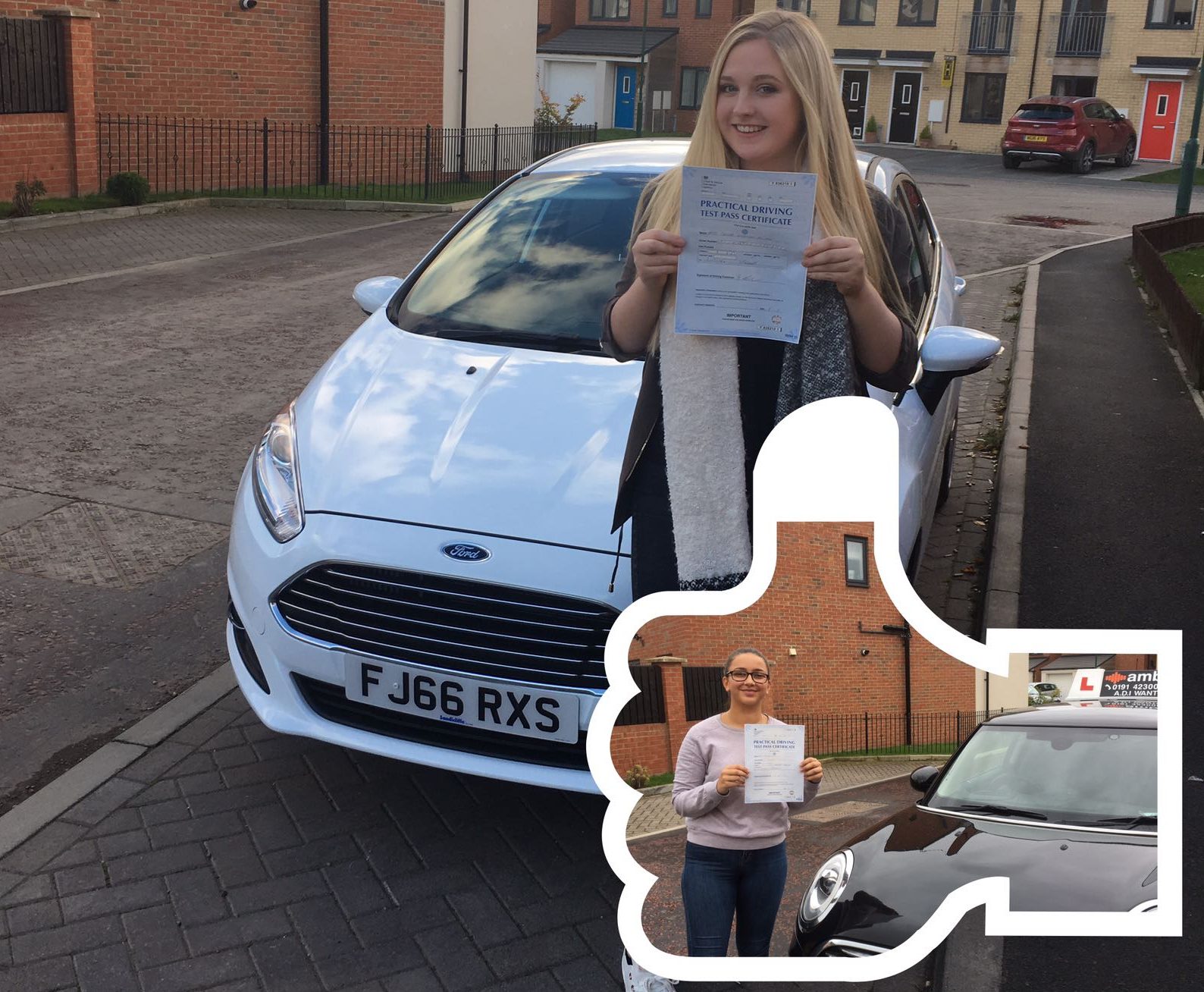 Amber School of Motoring now has a whopping 25 cars ready for you to start your driving lessons today!! No.1 choice for driving instruction in Hebburn and Jarrow We cover all of South Tyneside and can even go as far as Sunderland, Washington, Newcastle, South Shields, Boldon & Gateshead if needed. We pride ourselves on our reputation.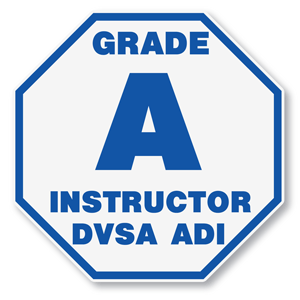 We are an A Grade Instructor
Practical Lessons
Theory Test Preparation
Practical Test Preparation
We can guarantee 1-1 tuition unlike some of our competitors making us the leading driving school in South Tyneside – AMBER SOM
We also sell Gift vouchers in denominations of hours – please ask us if you are interested for a friend or family gift.
start learning to drive today - call us to arrange your first lesson
over 23 cars - we have the right one just for you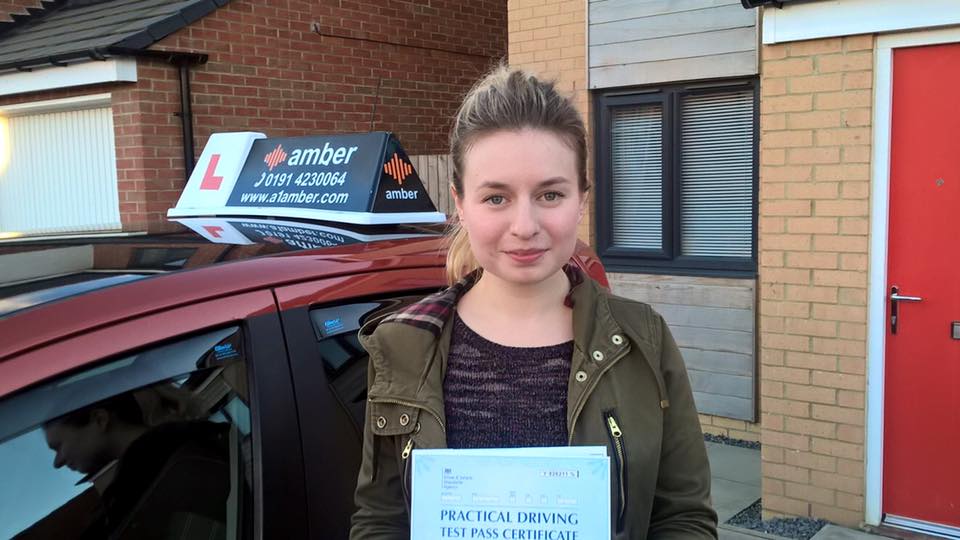 just a few amazing reviews from our facebook page
Amber is an excellent school for learning to drive and I couldn't of done it with out Alan Hayhoe my driving instructor who put up with myself and picked me back up when i was down with my driving. Thanks to all at amber and I would recommend amber to anyone who wants to learn to drive.
Steve Docherty
Facebook
Thanks to Amber school of motoring I passed my driving test first time today!! Over the moon couldn't thank Alan Hayhoe enough for having me 10/10 defo recommend.
Matty Wood
Facebook
Honestly the best driving school around. J is absolutely amazing, so down to earth and I really don't think I could have got through my test without him, especially since I moved to a whole new area! Thank you so much mate
Nathan Johnston
Facebook
Absolutely amazing driving school! Couldn't possibly fault the teaching or the patience of Paul Avenell!After a great 9 months with Paul I was able to pass my driving test 1st time with 5 minors! I've already encouraged my friends to consider Amber School of Motoring when choosing who to learn with!
Jack Bowey
Facebook
Passed my test today on my second attempt with only 3 minors. Honestly could not thank my driving instructor enough! The best driving school I have been with and i would recommend it to anyone who wants to learn and pass! They also have very reasonable prices and very reliable and friendly instructors
Jennifer Coe
Facebook
I have just passed my driving test first time with 0 faults. Amber Driving School is the best school around, hands down!
Nick Parks
Facebook
Passed with Amber today first time! Definitely the best driving school around. Couldn't have done it without Jay he's helped me so much and had every faith in me from the very start! Deffos would recommended
🙂 x
Alice Carr
Facebook
Can't fault my instructor in any way shape or form, very professional and passed first time no faults. Already recommended to people looking for a driving school. Best in shields by far!
Andy Desborough
Facebook
Over the moon with passing my driving test today, through Amber school of motoring! wouldn't of been able to do it if it wasn't for Jay Thompson fab driving instructor and so patient and helpful all round fab guy, cheers jay xx Would definitely recommend to anyone! He built up my confidence no end! Thank you!
Janet K A Clark
Facebook
Passed driving test today 1st attempt with Jay Thompson, has the patience of a saint absolute top guy tried others before and got nowhere. Jason's way of teaching works ! Good, honest and reliable guy. Would recommend him to anybody ! Cheers Jay this is life changing!
Bernadette Williams
Facebook
Passed 1st time today! Big massive thank you to Jay Thompson who built my confidence up and for the encouragement. Would definitely recommend to anyone wanting to learn to drive!!!
Leanne Harkness
Facebook
Just passed my test today with Amber first time and couldn't have done it without my instructor Phil Mcdonald!! Highly recommend the driving school to anyone wanting to start driving lessons
Georgia Moon
Facebook