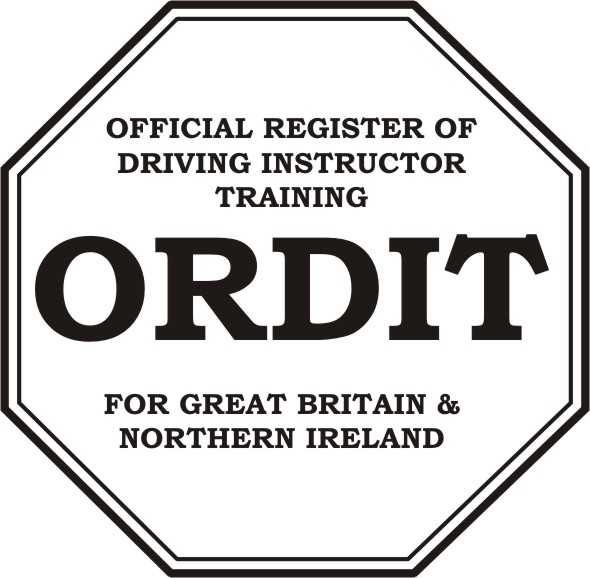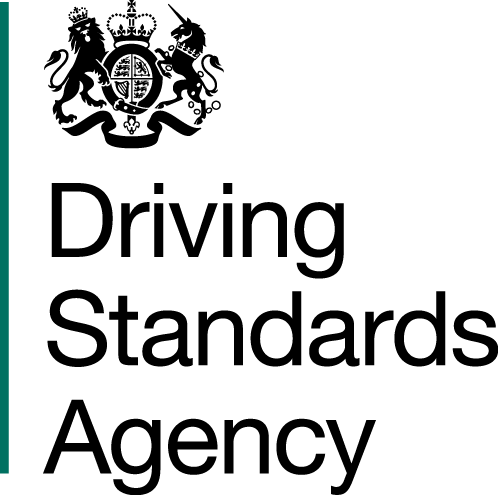 WE NEED DRIVING INSTRUCTORS NOW!!!
Due to high demand for lessons at Amber SOM we are needing another driving instructor.
Local Work (North East)
Guaranteed Full Diary
Very Low Franchise Rates
New Citroen DS Tuition Cars Supplied
Contact us now 07803 040 131 or email us at info@a1amber.com
So what is ORDIT?
It stands for Official Register of Driving Instructor Trainers.
What does it mean:
It means that your trainer has been watched by a senior examiner from the DSA as to how your trainer teaches potential driving instructors, and your trainer has shown that he can teach to the high and exacting standards expected by the DSA.
Infact you may notice that on the DSA web site it encourages people who are becoming driving instructors to ONLY train with an ORDIT registered trainer!
You know that you are getting value for money! Many driving schools advertise that they do Driving instructor training and yet they may never have taught anyone, or know what the DSA expects them to teach potential instructors now.
Non-compliance with scheme
About the ORDIT scheme
The aim of ORDIT is to ensure
Members provide good quality training by qualified trainers from premises that are inspected and meet satisfactory standards registered training establishment members all agree to abide by the terms and conditions of ORDIT.
Organisations and premises:
You must have a specified business address where training records are kept and contact details for anyone with a legitimate complaint. PO Box addresses can be used as a trading address on letters etc. but are not acceptable for use in the register.
Your training organisation:
Must offer training for all 3 parts of the ADI qualifying examination after successful inspections may operate from more than 1 premises and each of the premises will be listed on the register under the organisations' name 'Premises only' inspections will be dealt with on merit and on a 'case by case' basis. Acceptance of these premises shall be at the discretion of the ADI registrar.
At Amber we HSBC an Ordit registered instructor to for you to become a driving instructor.