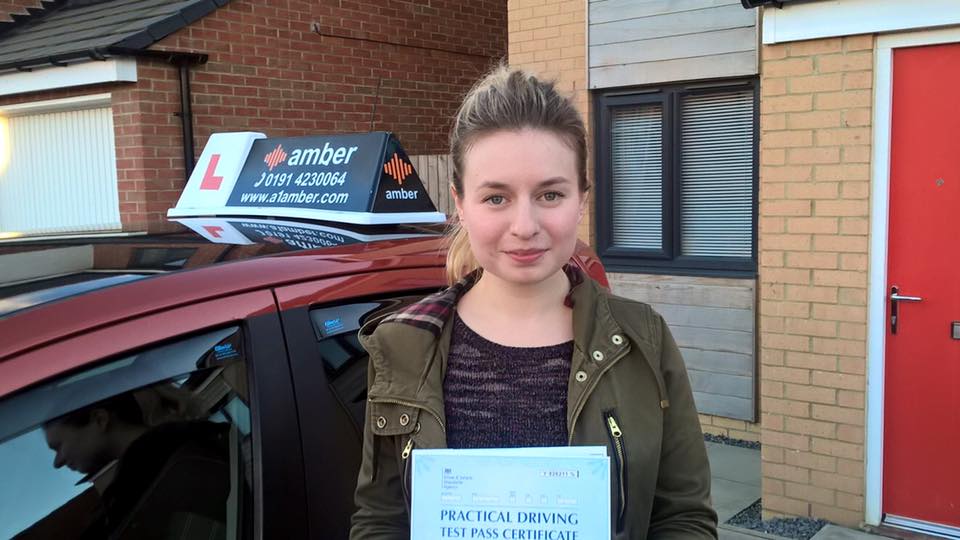 Why Choose Us??
At Amber School of Motoring we pride ourselves on our reputation. This means we believe in our service to you will be excellent value for money. We are very competitive and monitor our prices in order to make driving affordable and will always provide a one-to-one service on your lesson. Our lessons are enjoyable and we try to make you feel as comfortable as you can – without spending hours wasted on the side if the road. We provide extra help Pre – Theory and Practical test help so you are ready for everything – including passing your test and getting in our wall of fame – Just like Rachel seen here after her pass in November 2016
block booking beginners lessons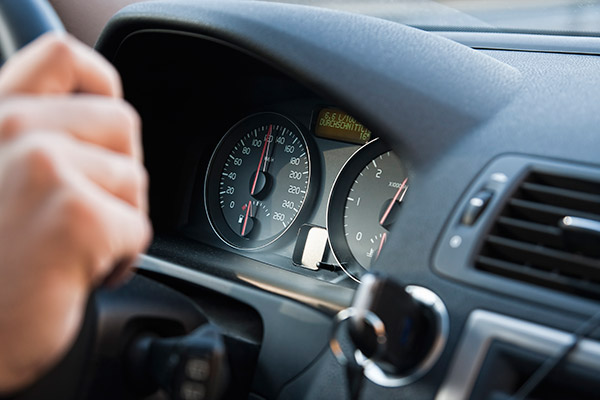 10 Lessons for just £150
This offer is for those who have never had any lessons before and want to learn to drive. All ages welcome you don't have to be a school leaver or a student for our offers – just wanting to learn to drive!! You can give us a call to discuss this further or alternatively book your 10 lessons offer online and we will contact you to get you booked in for your first lesson, as soon as you're available.
new - automatic car lessons - book now
book your lessons today - Manual Car
Gift Vouchers
Whether you are ready to surprise someone with their first driving lessons, buying as a gift to help or nudge someone on their way a bit faster or you can't think what to get to a birthday or Christmas present…then Amber SOM gift vouchers are just the gift. Available in denomination of-
5 HOURS
10 HOURS
20 HOURS 
30 HOURS
Simply purchase by clicking the voucher pictured and once we have your order we will arrange your first lesson(s).